Boosting value proposition of our customers through reducing cost, enhancing visibility and improving digitalization efficiency.
Technical System Support
Providing 1st and 2nd line of support for all system issues (Performance , Hanging , trouble shooting , Backlog, etc). SLA Applied with defined response and resolution time frame.
Technical System Operation
24|7 Operation and Support for the system with a predefined tough SLA to assure business continuity.SLA Applied with defined response and resolution time frame.
Business Support
Review the current configuration (Fraud Rules , RA KPIs , Business Rules ,etc).with the aid of the "Coverage Model" to identify any control gap.
IT solutions for your business.
StingRay Consultation is an Information Technology and Telecommunications Services and Solutions provider and system integrator, WE Identify, Analyze, Design, Deploy complex IT and Telco Solutions and OUR vital role to ensure integrated system addresses the issues it is designed for.
Request Free Consultation
Ocean platform is a powerful, flexible and scalable system to manage the day-to-day business operations within different domains and industries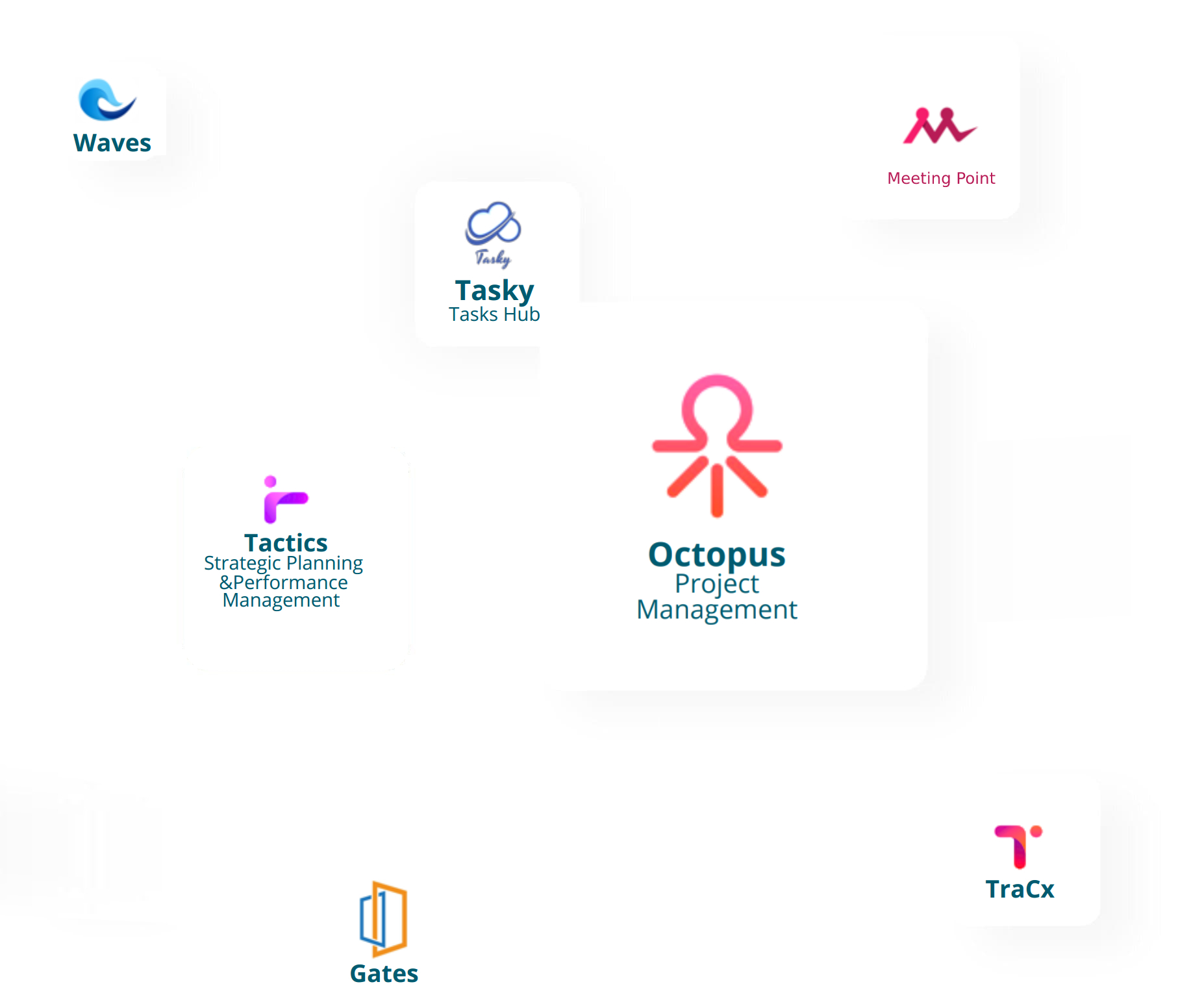 Stay efficient with our reliable integrated modules
A centralized Business Operations Orchestrator platform with flagship collaboration tools, Dashboard and integrated modules to leverage operations and productivity
Stingray approach is covering both Finance (Business) and Technology (IT) side based on DBOOT (Design-Build-Operate-Own-Transfer) approach based on requirements and project type.
Revenue Assurance (RA) is a key risk management activity and established discipline within the majority of Communication Service Providers. Revenue Assurance teams are responsible for analyzing huge volumes of usage records and reference data from multiple sources. They undertake these activities to ensure that all key revenue chains from provisioning through to charging are accurate and in accordance with customer contracts.
CSPs have struggled with the issue of Revenue Assurance for many years. Very few have the right systems and controls in place to handle complex revenue sharing agreements, products, services and technologies. As a result, they are losing substantial amounts of profit through revenue leakage.
Stingray been working in the RAFM domain since 2004 with hands-on of all RAFM systems in the market, building up it's own customized coverage model and RA map to carry out the end-to-end RAFM function management assuring efficient operations and filling any gaps.
Quality management has become an essential part of all businesses. No matter what type of industry. Quality management is the process of controlling, ensuring, and improving quality; both in business operations and productivity. Total Quality Management begins with understanding customers, their needs and what they expect from the organization. Design foolproof processes and systems to collect customer data, information to further study, analyze and act accordingly. Such activities not only help you understand your target customers but also predict customer behavior as a continuous effort to ensure long term customer loyalty and customer satisfaction. Also to ensures that every single employee is working towards the improvement of work culture, processes, services, systems and so on to ensure long term success.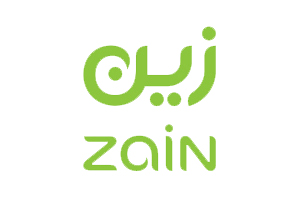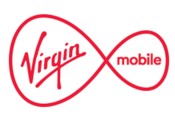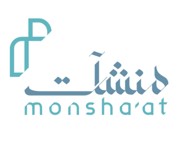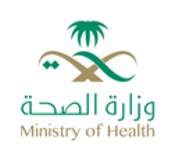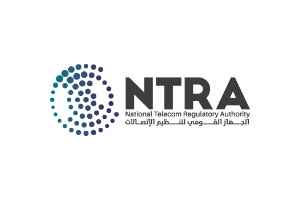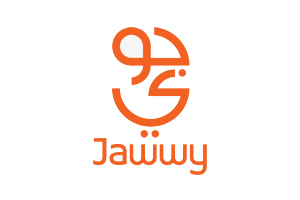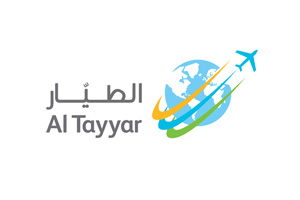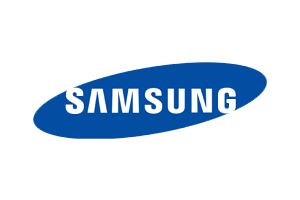 Contact us to secure your IT needs.
Let's collaborate and make an impact with our cross-discipline approach to design and deveopment.